Giving trends in Australia – moving on from the pandemic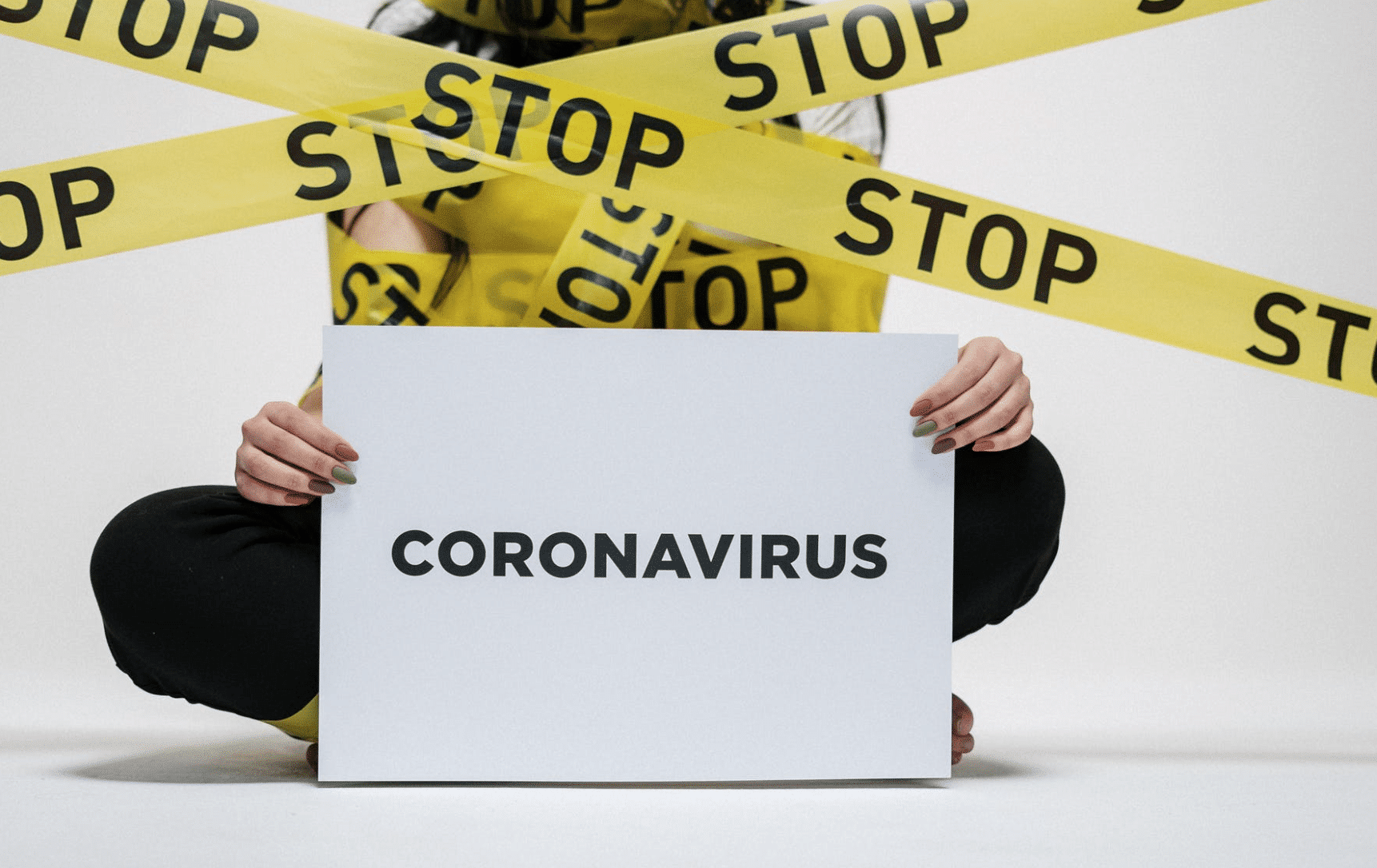 The Covid-19 pandemic of the last two years greatly affected the not-for-profit sector in Australia and across the world.
In 2022, Australians are living with Covid-19, vaccination rates are high and the majority of business and day-to-day activities are getting back to normal. It is expected the economic data from FY21 and FY22 will offer us further insights into where the philanthropy and fundraising sector is heading post-pandemic. However, through he course of this year we have seen new challenges beyond the pandemic. Global political factors, most notably in the Ukraine, and economic pressures resulting from inflation, add to the complexity of understanding and navigating philanthropy and serving social purpose.
The latest Australian Charities Report released in June 2022, shows a major rise in total sector revenue and expenses during the 2020 report period. This is largely attributed to the fact that many charitable organisations were eligible for government support measures in response to the Covid-19 pandemic. This period also saw an increase in the proportion of charities that reported receiving government funds – it jumped from 37% in 2019 to 47% in 2020. The Australian Charities Report also found that in the 2020 reporting period, the net income of the sector decreased by $1.2 billion to $10 billion.
The Report highlighted that many Australian charities had to change their way of working in response to the pandemic and subsequent restrictions across the different states of Australia. For some this meant engaging with technology more than ever before and changing the way they delivered their services. For others it meant putting their activities on hold entirely.
The need to pivot and change the way organisations function and or deliver services was also a common theme in the recent Giving USA 2022 economic data – the research found that those organisations that could be flexible in their ways of working fared better during the pandemic than those that were slow to respond to the ever changing environment. Organisations that already had a digital presence were able to get to donors and patrons much faster than those where staff had to clamber to move into the digital space.
In a presentation at the Fundraising Institute of Australia Healthcare Philanthropy Conference in May, Julie Cox, Vice President of Development at LifeBridge Health in Baltimore, commented that being able to pivot in short timeframes allowed LifeBridge Health's development department to remain relevant in a crucial time for the healthcare service. Her team worked closely with executive leadership and worked out ways they could connect with their constituents in other ways where traditional methods were no longer possible due to the pandemic. Being able to diversify and react quickly helped them to remain relevant to their medical colleagues and has had the added benefit of resulting in better relationships with some areas of the hospital.
Queensland University of Technology's Australian Centre for Philanthropy and Non-profit Studies (ACPNS) yearly report uses Australian Taxation Office data to provide a summary of tax deductible giving in Australia. Their most recent report using the FY19 figures found that while the average size of donations increased in 2018-19 to a record $933 per person from $846 in 2017-18, the number of people giving decreased from 31.1% to 26.7%. This is the lowest percentage of Australian taxpayers giving since 1978-79.
ACPNS Centre Director, Associate Professor Wendy Scaife said, 'The 2018-19 data will become also the benchmark for the tumultuous giving years that have followed due to the bushfires and pandemic.'
Community Council for Australia, Chief Executive David Crosbie, said there had been a clear fall in the proportion of people giving to charity since the end of the global financial crisis. He said there was a close connection between charitable giving and consumer confidence – the more optimistic people were about the economy and their future, the more likely they were to give.
Interestingly data from the USA shows similar decreases in participation. A study published by the Lilly Family School of Philanthropy found that from 2000, when 66% of US households donated to charitable organisations, the number had dropped to 49.6% in 2018 (from a sample of 9000 households studied).
So knowing these market trends, where does this place those organisations engaged in fundraising practice?
This change in giving trends coupled with the changes in the way organisations work as a result of the pandemic, has highlighted for those in the sector, that a relationship first approach rather than a transactional approach may be key to maintaining donor interest and boosting participation rates into the future.
Giving Architects Australia, Founding Partner, Nigel Harris says the past two years have challenged those in the sector to think about and do things differently around connection and engagement.
Harris comments, 'The theme of being flexible and changing the way of engaging with donors has become more pertinent in light of the last two years,'
'In healthcare philanthropy in particular this challenge is particularly acute – and timely. So, if your focus is identifying and engaging a donor constituency, it is essential to leverage the connections of healthcare professionals in growing patient philanthropy.'
Harris goes on to say that engaging people as advocates and connectors is a significant path to building a donor constituency – especially in healthcare, and particularly if those people enjoy a special relationship with patients and families in the way clinicians and healthcare professionals do.
The trends suggest this is the time to embrace your natural constituency and really develop the culture of philanthropy with the people in your own organisation. Grow the relationships with your natural community so that if and when they are in a position to donate, you're already top of mind for receiving a donation.
Roger Craver comments in the Vanishing American Donor that it is difficult to do the hard work with smaller gift donors, or donors who aren't yet giving the big gifts.
'To meet the challenges reflected in the declining trend in the number of donors, it's essential we all learn to take the steps necessary to retain those donors we have and properly nurture them for today, next year and two decades from now.'
Giving Architects Australia has developed a series of approaches and support programs to highlight the current trends in the markets and how those in the sector can develop fundraising strategies with these in mind.